WHO WE ARE
We are the leading manufacturer of industrial telephones in Poland and one of the biggest in Europe.
Apart from the top-quality products, we offer cooperation within research and development as well as full guarantee and post-guarantee service.
We work in accordance to ISO 9001 norm.
We are also proud to be a family business.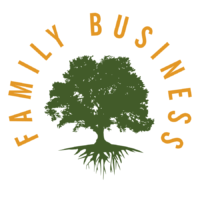 WHAT WE DO
Since 1988 we have been delivering highest quality communication devices and systems and dispatcher alarm-broadcasting systems designed to operate in explosion hazardous areas belonging to group I category M1 and group II category 1.
Our products have been long used in coal, copper and salt mines, in oil industry and in industrial plants which require reliable cable communications working in extremely tough conditions.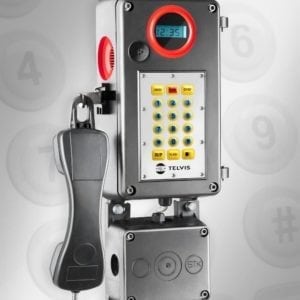 SELECTED CUSTOMERS